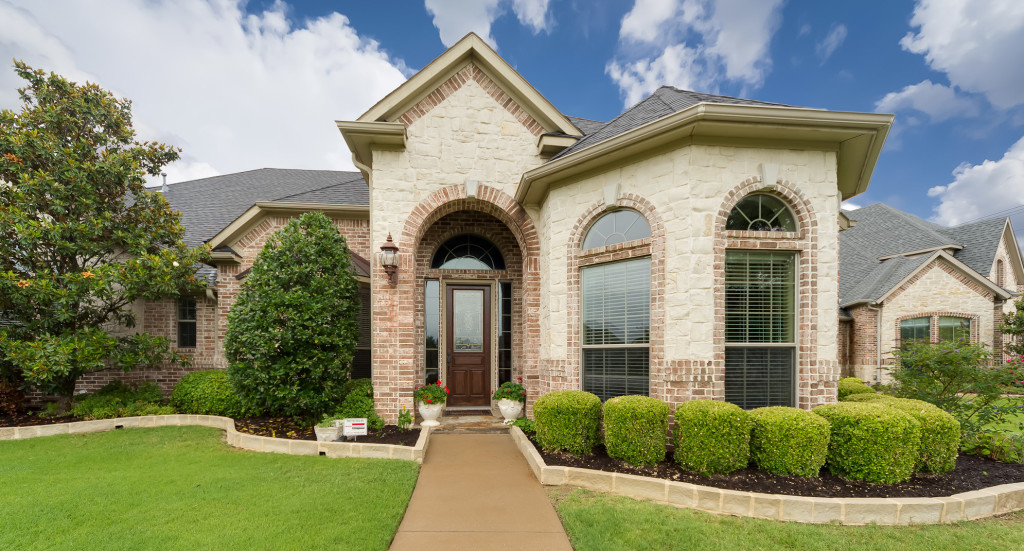 WHY SELL WITH US REALTY PROS
Selling your home is equally as important as buying it. There are many factors that contribute to a quick and successful sale. Our expertise in San Antonio and the surrounding real estate market will help ensure that you get the best price for your property.
We will provide you with a service superior to other Real Estate companies and our finely-tuned marketing program will make sure the right people see your home. Learn more about the services we offer below.
In today's world, a lot more goes into marketing your home for sale than some flyers in a box. At US Realty Pros, we attack marketing your home from several angles. Including:
Extensive MLS listings that will allow Realtors and buyers to view all the details of your home.
A virtual tour of your home
A unique website for your home
A Text4Info sign with a special code that will be placed in front of the homesite
Maximum exposure from leading home search engines such as Realtor.com, Trulia.com. Zillow.com and many more.
It's important to know what your home is worth. What you may consider to be valuable, the market may dictate otherwise. Let us run comparisons in this current market and find a price that works best for your needs and the demands of the market.
Closing costs are usually paid by the Buyer, though on some loans such as VA Loans, the Seller pays a portion of the costs. Closing cost payments buy the Seller can be a great negotiating tool as well.
Selling your home to Buy a new one? Our Move Up Program allows you to reduce the commission costs on selling your home and puts more money in your pocket. Buying and selling at the same time can be a tricky process. Let us sell your home while you look for a new one.
Kids are finally out on their own and you have the place to yourself! And you realize how much SPACE you don't NEED (to clean) anymore! Want to save some money towards retirement in your monthly payments? Downsizing may be just for you! Again, our Move Up program also applies to downsizing! Ask one of our agents how to get started.
Looking to buy after you sell? Learn more HERE