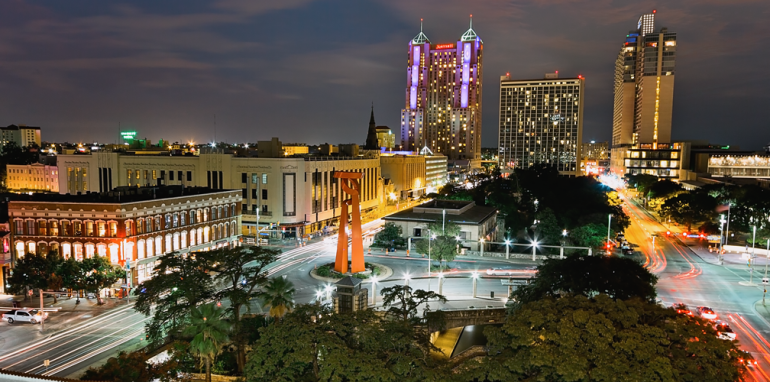 Top Realtors in San Antonio
Did you know that In the past 12 months, at least 5,903 real estate agents have helped consumers with 15,869 residential home sales in San Antonio, Texas? We are excited to announce US Realty Pros made the list of Top Realtors in San Antonio – according to U.S. News & World Report. Criteria for this selection included helping our clients with the most residential sales and purchases of condos, townhomes, and single family residences in the past year.
With that said, we are so thankful for our past, current and future clients! Buying or selling a home is no easy decision and we value your trust in our agents and company.
It's an honor to be ranked with these other agents and a blessing to have Mike Pantuso as our mentor!