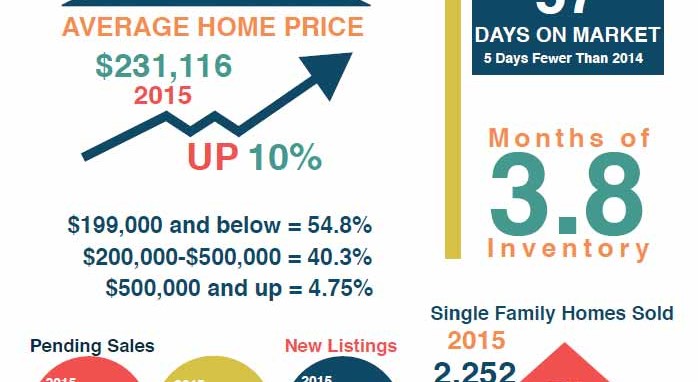 San Antonio Market: Record-Breaking Stats!
San Antonio Market had another record-breaking month in October! According to the San Antonio Board of Realtors' Press Release, average home prices went up 10-percent!
SABOR's 2015 Chairman of the Board Mary Ann Jeffers stated, "Even though we have headed into a traditionally quieter time of year when it comes to buying and selling, we continue to see more activity than this time last year." (SABOR Press Release)
Don't Wait For Spring
Furthermore, San Antonio is experiencing a buyer and seller's market:
"This is still a great time to be buying and selling," said Angela Shields, SABOR's President and CEO. "Buyers can take advantage of off-season benefits which can include less competition and the ability to see how the home performs under winter conditions. For sellers, homes are still selling quickly for close to list price."
If you are considering buying or selling, now couldn't be a better time! Learn more about how US Realty Pros can assist you!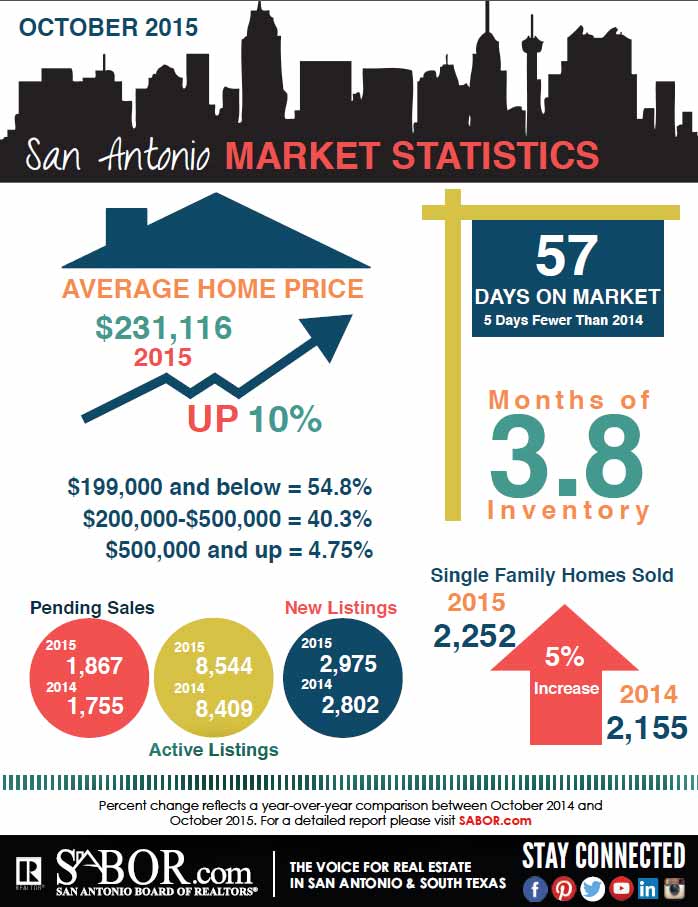 Resources: