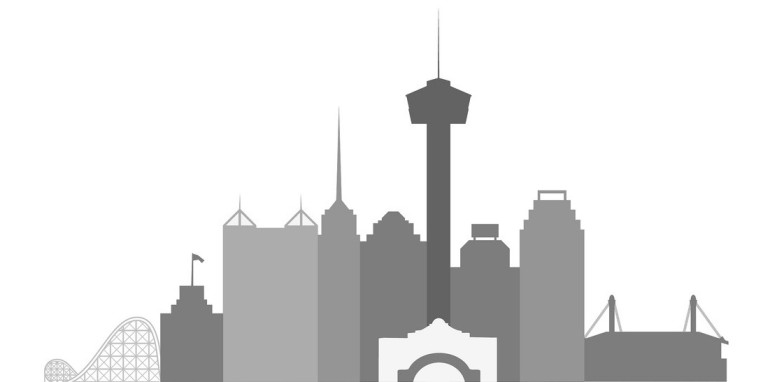 The city of San Antonio ranks 7th for population in the US and 2nd in the state of Texas. According to the San Antonio Convention and Visitors Bureau, the city is visited by about 26 million tourists a year, contributing substantially to the city's economy. This city is full of opportunity, culture and some amazing real estate. There is something for everyone in San Antonio. 
San Antonio is comprised of many great neighborhoods. It is much easier to search for information once you have a location in mind.
Learn more about the San Antonio Police Department.
San Antonio Water System serves more than 1.6 million people in Bexar County, as well as parts of Medina and Atascosa counties.
The cost of living in San Antonio is 6-7% less than the national average.
San Antonio is a warm and humid city with very pleasant winters.
San Antonio is comprised of 15 school districts – one of which contains 115 schools!
The Alamo City is home to the many professional sports teams including the San Antonio Spurs and San Antonio Rampage. It is also famous for many attractions such as Sea World San Antonio, Six Flags Fiesta Texas, The Alamo and The Doseum. Did you knowForbes.com rates San Antonio in the top ten of America's 25 Best Cities for Shopping? Even more information. and more!
There are many great options for you and your family
Relocating is a big decision. We would love to answer any questions you may have about San Antonio. Add your favorite resources to the comments below.