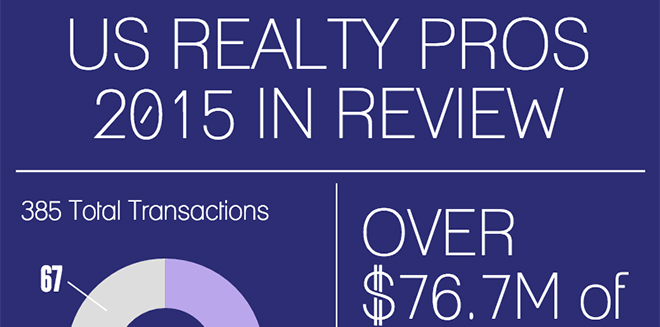 2015: What an exciting year! We launched our new website, added four awesome new agents to our team and sold over 76.7 MILLION dollars of real estate in 385 transactions!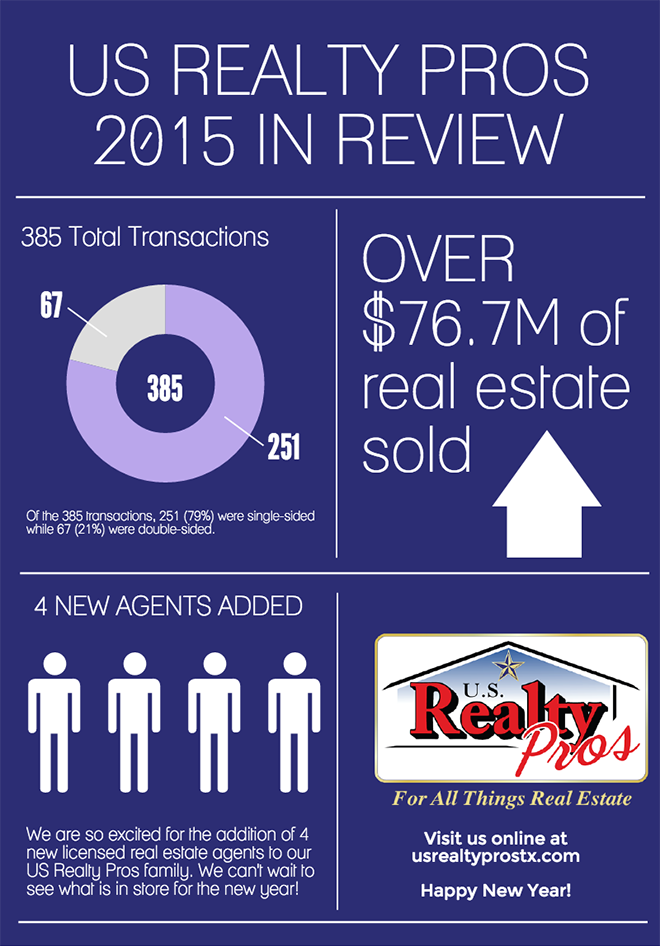 New Website Features
We have had nothing but positive feedback for our new site and we couldn't be happier! Some features include:
Not only can you search homes, but you can save your favorites to your own unique profile.
We've implemented a sleek, new design that is easy to navigate and mobile-friendly.
Our new Blog contains market news, homeowner tips and general real estate advice.
Get to know our team of agents on the About Page. You can easily connect through their social network links.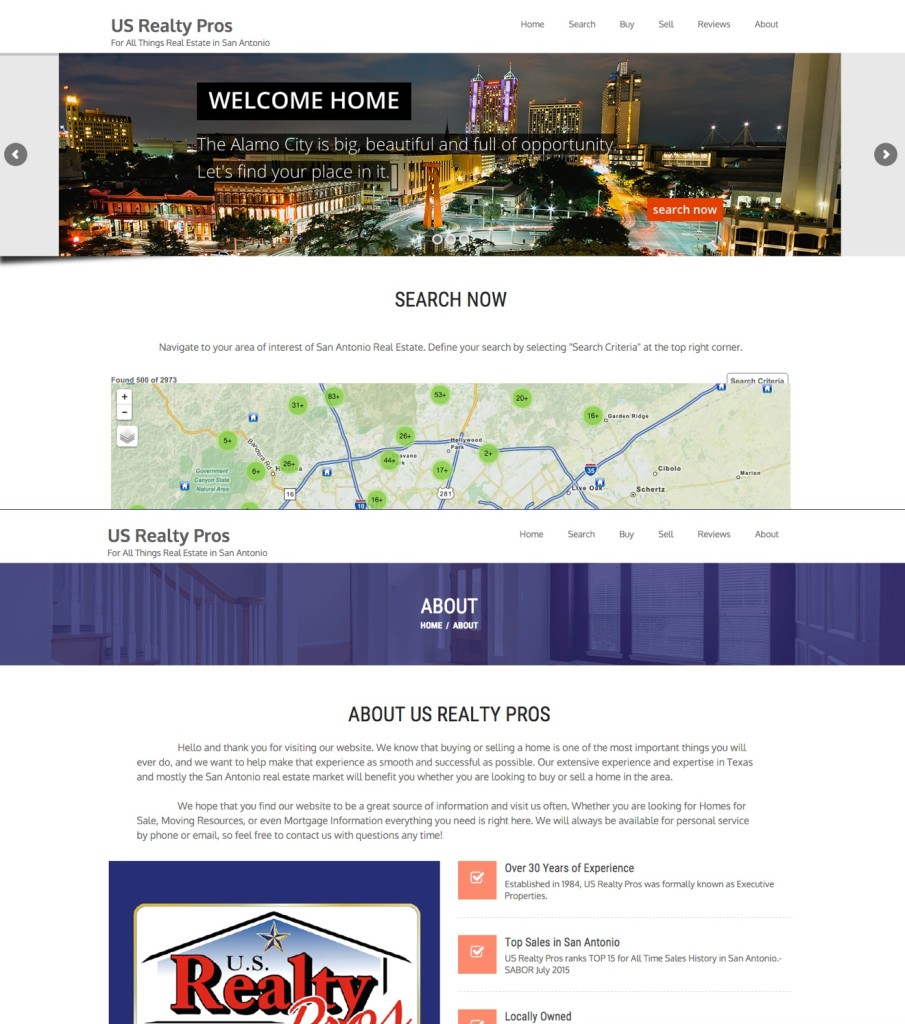 Have you noticed our new site? Leave a comment about your favorite features?
New Agents
We are so happy to welcome Antoinette, Roman, Todd and David to our team!  If you would like to learn more about joining our team, send a message!

Thank you!
The market was HOT here in San Antonio and we couldn't be more thankful for our hundreds of amazing clients. It's been our pleasure helping you achieve your home ownership goals. We look forward to new relationships, growth and care for our existing clients in 2016!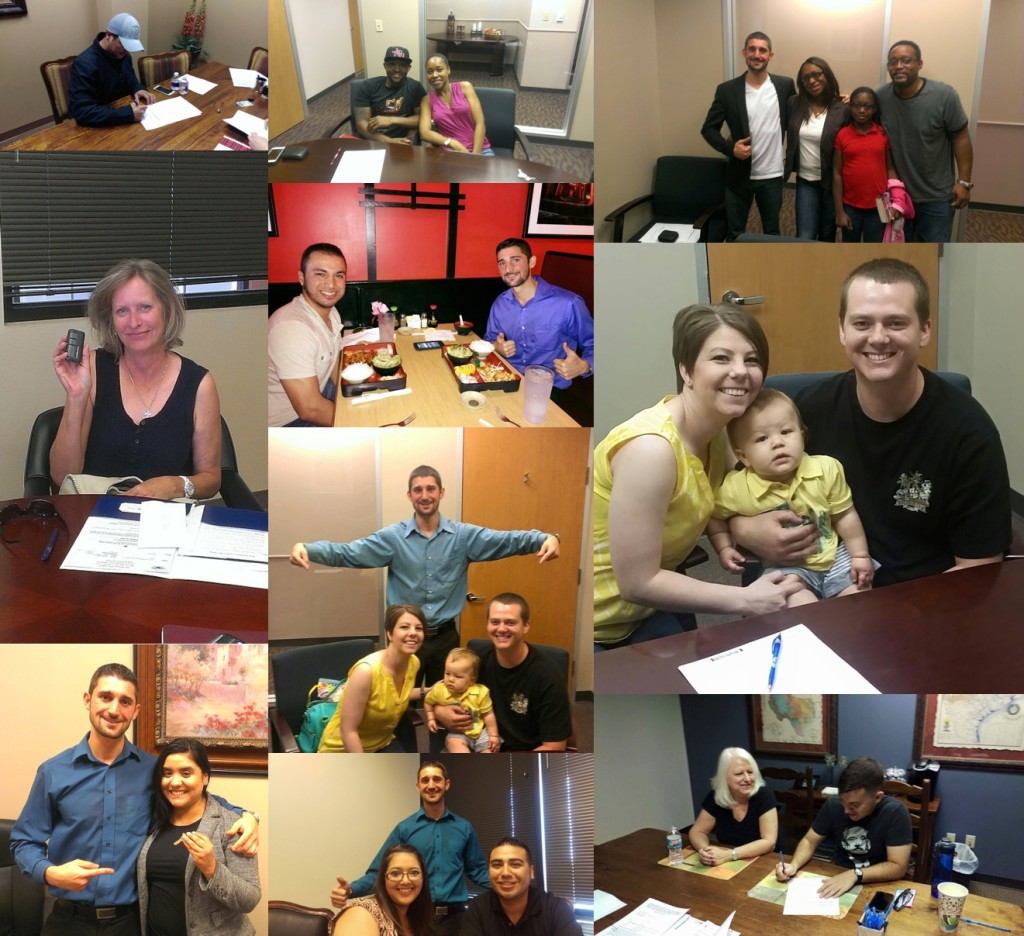 Happy New Year!